Homes For Sale in Livermore, CA
Why Shop Real Estate in Livermore, CA – Small Town Atmosphere, Outstanding Quality of Life!
Livermore has been a very popular favorite lately with home buyers. The city offers a charming, vibrant vibe downtown area with restaurants, shops, and movie theaters. One of the main reasons this area is so popular is for its fantastic prices and attractive amenities. There are a range of different priced and style of homes. They range from modest starter homes all the way to pristine luxury neighborhoods in South Livermore. Livermore actually is known for its wide selection of properties and prices in the Tri-Valley area. Since this was discovered, the Livermore real estate market has been in a huge demand and steady appreciation.
Livermore, CA Neighborhoods
Entry Level Livermore Neighborhoods
Move Up Livermore Neighborhoods
Luxury Livermore Neighborhoods
Livermore School Information:
The Livermore Valley School District currently is comprised of about 13,000 students. Schools were established in the late 1800's. Due to all the growth in Livermore, the city has opened several new schools which are located more in the Northern area where the new housing developments are being built.
Ever since the late 1900's, a private non-profit group of community leaders named the Livermore Valley Education Foundation was created strictly to help fund school programs. Because of this group of citizens, it has provided over $1.6 million to the school district to fund many different programs within the community. Some of these programs include sports, music, class size reduction, drama and media, and counseling programs. Due to the large development of high-end homes and the beautiful development of downtown Livermore, the future is very bright for this cities schooling.
Elementary Schools:
Middle Schools:
High Schools: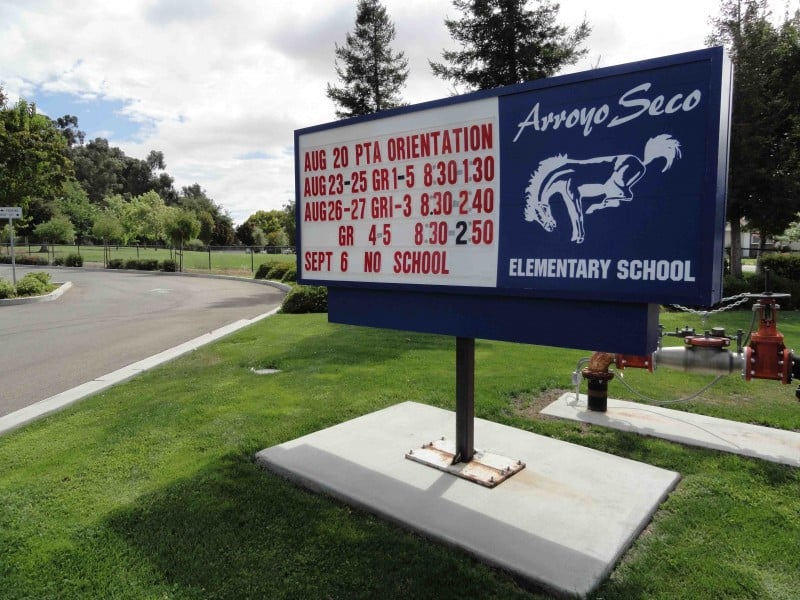 Interested In Learning More About Livermore Homes for Sale?
Fill Out the Form Below!
More About Livermore, CA
Livermore has roots all the way back to the 1800's. The founder of the city, William Mendenhall, helped open up the first railroad through the town in 1869 which then transformed the area into an agricultural center. What's unique about Livermore is that it had an ample wine industry dating all the way back to the 19th century. Livermore is still one if the oldest wine growing regions in California.
In 1952 when the naval base was transformed into the Lawrence National Laboratory, Livermore's population exploded from 4,000 residents in 1950 to around 40,000 residents in 1970. Due to the Lawrence Livermore National Laboratory and Sandia National Laboratory, the cities populations grew exponentially. Currently, Livermore's population is around 85,000 people.
Within the past few years in Livermore, there has been a growth in retail activity along Interstate 580. Livermore's downtown redevelopment plan has completely remodeled the downtown real estate that everyone enjoys. Not only is there fantastic real estate, but there are also attractive shopping areas, a movie theatre, performing arts center, high-end restaurants, and office developments. This location alone has become one of the best destinations for entertainment in the Tri-Valley area.
There are many older, more modest neighborhoods near downtown Livermore. More towards the North side of Livermore, there are newer, more affordable homes with beautiful neighborhoods, parks, and schools. More towards southern Livermore is home to the more luxurious neighborhoods with a mix of vineyards to create the perfect wine country experience. Livermore is the perfect place for an affordable home.
Livermore offers so many different community events for its residents that are perfect for any family. Some of these community events include Livermore Pro Rodeo, Harvest Wine Festival, Days of Wine and Honey, a beautiful Fourth of July celebration, and Fitness Day. These events are year round and provide entertainment to the community.
The weather in Livermore is nothing less than amazing. It is warmer and drier than the shore cities of Alameda County, but not as hot as the Central Valley which is separated from Livermore by the Diablo Range. Temperatures can get around 90-100 on a hot day but still can get cool during the winter months. The view is beautiful due to the combination of rolling hills, scenic vineyards, and a wonderful downtown, and different varieties of neighborhoods.
Why Work With Fine Valley Homes?
My Pledge To You:
I pledge to always tell you the truth about your property.
– You will always get my honest assessment of what your home is currently worth. I will not mislead you about the value of your home in order to get your listing or make you feel good. You will always hear the truth from me.
I pledge to disclose all my relationships in the transaction.
– There are other kinds of relationships that may influence our business together. If I am representing both the buyer and the seller, I am obligated to tell you. If you're thinking of buying my mother's house, I'll let you know. I will always be clear and upfront with everything we do together.
I pledge not to put my commission ahead of what's best for you.
– Of course, I earn more money if you buy a $700,000 house instead of a $600,000 house. But, if the $600,000 house is clearly the best home for you, I will respect your choice and work hard to complete the deal successfully.
I pledge to respect your privacy.
– During the course of our working together, you may share personal, financial, and other confidential information with me. I will not disclose this information to anyone, nor will I use it to gain any kind of advantage in any transaction.
I pledge to show you all the available properties in your price range.
– Some agents may steer you toward their own or their company's listings to generate a higher commission for themselves. I'll show you any property that meets your needs, regardless of who has the listing.
I pledge to give you good advice.
– I deal with appraisers, lenders, home inspectors and countless other professionals on a regular basis. I can give you great recommendations about these matters (if you need them), and if I think you might be making a bad choice, I will let you know.
I pledge not to push you into a bidding war.
– Real estate is a competitive business. There are offers and counter-offers that go on during any deal. I will never encourage you to go beyond your maximum budget to buy a property. I won't tell you that other people are interested in a property or about to make offers in order to get you to make an offer or make a higher offer.
I pledge that you will understand what you're signing.
– Of course, any real estate deal involves paperwork and a lot of it. You'll be asked to sign many documents, and I will thoroughly explain them all to ensure you are comfortable every step of the way and know what you are signing. I won't put you into a time crunch so that you feel you don't have time to read through the paperwork. You will always get an ample amount of time with me, so you will be comfortable every step of the way!
I pledge to tell you the truth about myself.
– I won't make false claims. I'll provide you with information about my background, training, and experience as a real estate agent. If needed, I'll discuss my commissions and any other compensation I might receive as a result of our transaction. I will always be upfront and honest with you.
I pledge to follow through and follow up.
– I don't list your home and leave you. You will know exactly how I work and what you can expect from me at all stages of the process. I'll communicate regularly and you'll know everything that's happening as soon as I know it. After we close the deal, I'll still keep in touch with you to ensure you're still happy with the way things worked out for you.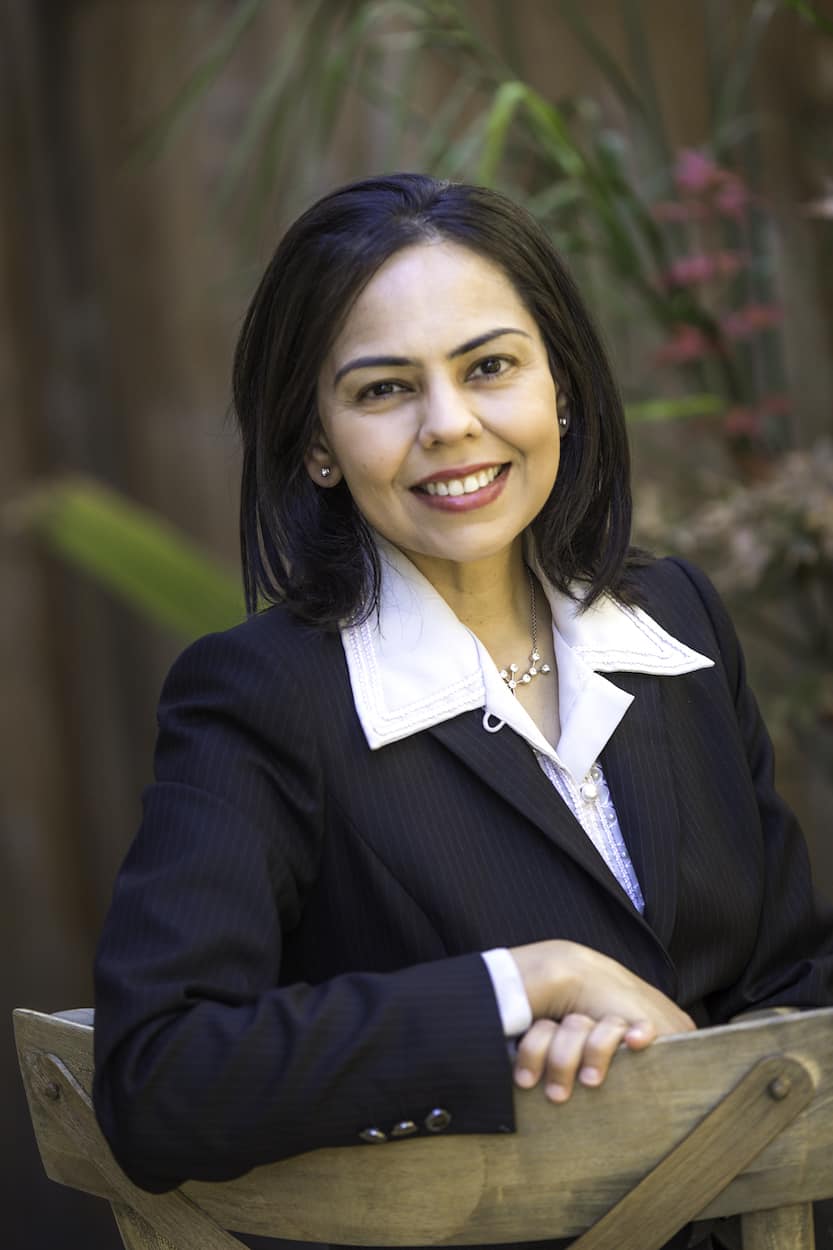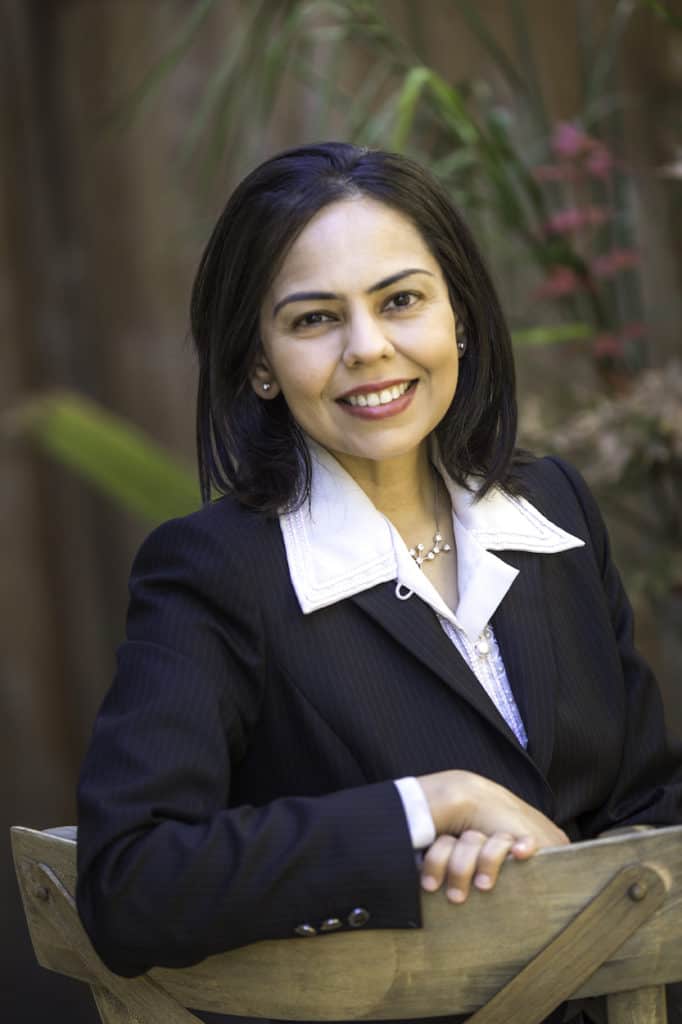 Note: The information about Livermore, CA and the Livermore Homes For Sale is believed to be reliable. However, it is not guaranteed. The information is subject to change and should be verified by the user. School information should be verified with the appropriate school district to ensure accuracy. At Fine Valley Homes, we do our best to double check our information, so if you do find inaccurate information, feel free to reach out to us so we can make the website a reliable source for everyone.