Homes for Sale in Pleasanton, Danville, San Ramon, Dublin and Livermore CA
SELLERS: Looking To Sell Your Home?
We will make the process easy. Our team will help you get your home ready. We will then market it to every potential buyer, bring you multiple offers, negotiate the highest and best price/terms and assist with closing the sale. (Staging, minor repairs, cleaning etc is all done at our expense).
Want to know what your house is worth? Click Here
BUYERS: Looking To Buy A Home?
We show you the right home and negotiate the absolute best price! We are also new construction specialists. Text "New Homes" to 925-997-7653 for a list of current homes available. To do a search for all the latest listings, click here
"From beginning to end of a very stressful process, buying and selling, Sonya was amazing. Response time with her and her team was always quick. She is extremely knowledgeable and not pushy in the least bit. We feel very fortunate to have had her on our side! Would not hesitate to recommend her to family, friends....anyone!"
- M. Scrivens
"Sonya gave us excellent guidance, unflagging availability, and deep knowledge about a really wide range of homes that we looked at. Particular high points were helping us stay on a very tight time frame selling and buying at the same time ( all within 4 weeks) Sonya and her team helped us find the right home for our situation an a way to make a competitive offer in a competing market. I hope we're in our new home for a long time, but if we were to move, I would choose Sonya again and give her nothing but the highest recommendation. Her negotiation skills are amazing and her devotion to her clients is unwavering! Best there is! Thank you Sonya!"
- Murray
"Our family could not thank her enough for the service she had provided from start to finish! As first time buyers, we never knew how stressful it is to complete the biggest purchase of our lives! But she made it seamlessly easy by being very patient and helpful to provide us all the information and to answer all of our questions. There are two things done by Sonya that gave our family such a wonderful home-buying experience: (1) eagerness to provide that "extra mile" to get the best deal possible and (2) to show that he/she cares for us more than a client but as a family. Not to mention, she was also the listing agent! She never took sides (between a seller and us) and she made sure both sides are happy. She even set up a meeting with the seller to give us a walkthrough around the house while on escrow. We are so satisfied with her service and we can't wait to invite on our house-warming soon! :)"
John Cristi
Meet Sonya Shastri of The Fine Valley Homes Team
If you are looking for a smart and savvy negotiator to sell or buy your next home, then you should seriously consider talking to Sonya Shastri. Sonya is a Master Certified Negotiation Specialist that is committed to maximizing your profit from the sale or purchase of your next home. You are leaving tens of thousands of dollars on the table if your realtor does not know advanced strategies of negotiation. Sonya has over 14 years of Real Estate, Marketing and Consulting experience and her clients consistently rave about her sharp marketing and sales skills. Sonya is relentless in her pursuit of complete client satisfaction and her services are guaranteed. The team she has put together is the best of the best in sales, technology, operations and strategy. Sonya has sold an impressive array of million dollar plus homes and has received a host of prestigious awards and accolades. Her clients comprise of Silicon Valley executives, Entrepreneurs & Professionals. She is a licensed Real Estate Broker, Chief Operating Officer of her team and holds an MBA in Marketing. Most of her listings sell in 3-19 days and many sell over asking! To not leave any hard-earned equity on the table, please reach out to Sonya at 925-997-7653 today!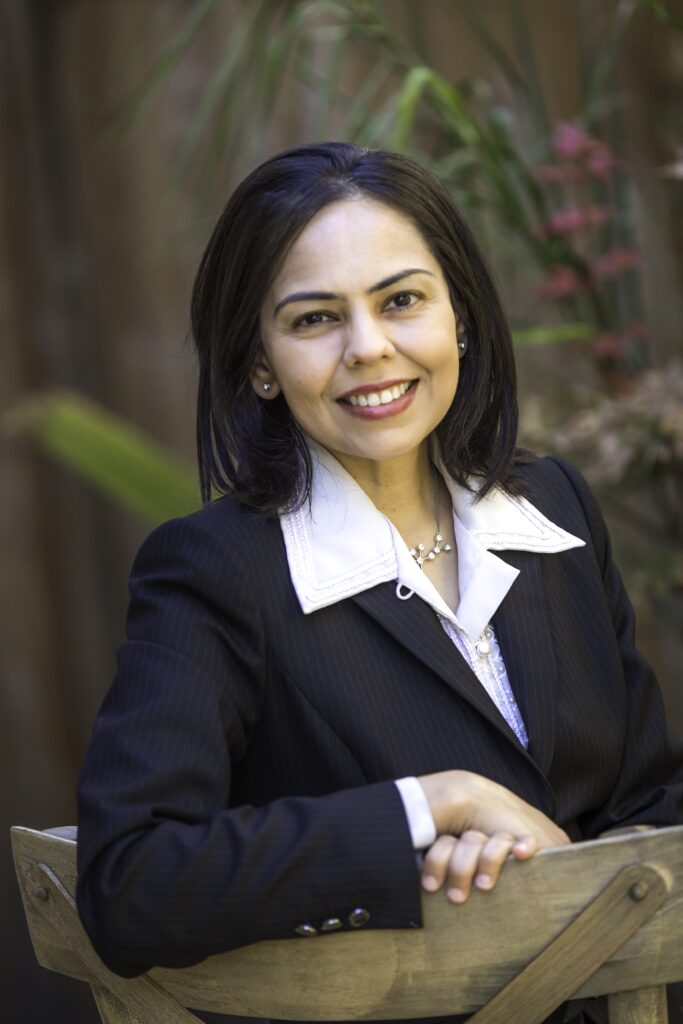 If you are looking for a smart and savvy negotiator to sell or buy your next home then look no further. I have over 14 years of Real Estate, Marketing and Consulting experience and am a Certified Negotiation Expert. Experience Service and performance that is the highest in the industry! Our services are guaranteed!
ADDRESS

 

5980 Stoneridge Drive, Suite 122 Pleasanton CA 94588
FOLLOW US ON SOCIAL MEDIA!
RE/MAX ACCORD
 CA DRE# 01397092