Homes For Sale in Dublin, CA
Why Shop Real Estate in Dublin, CA?
Real Estate within Dublin California has been in huge demand and has grown exponentially in recent years. Dublin offers homes that range from a contemporary look to a more traditional style home with many homes that have an outstanding view from the backyard. Growth has really taken place within the Central and East Dublin areas, including the communities of Dublin Ranch, Jordan Ranch, and Positano. All of these communities have new schools and beautiful parks. On the Western side of the city, more of the original properties subside here, this includes San Ramon Village. San Ramon Village has great starter homes that offer an amazing value. Within recent years, Dublin has seen very strong market conditions and wonderful price appreciation. If a home buyer are looking for an affordable, safe, progressive communities, this is the perfect place for them.
Entry Level Dublin Neighborhoods
Move Up Dublin Neighborhoods
Dublin, CA – Small Town Atmosphere, Outstanding Quality of Life.
With a population of around 60,000, Dublin can offer that small town atmosphere but still has so many amazing places and things to do. Having a popular shopping mall down the road or a Farmer's Market in the town, Dublin has a wide variety of things to do that any resident would love to partake in.
Dublin School Information:
Schooling is something that Dublin, California is known for. Dublin's School District has an excellent reputation for providing top quality education within the community, serving almost 6000 students. Not to mention, Dublin schools has received numerous of California Distinguished School awards. Not only do they offer pristine educations for children, due to the rapid growth of central and east Dublin areas, but there are also several new state of the art schools within the community. The school district offers a huge range of different programs including counseling services, music programs, advanced placement programs, physical education programs, gifted education, tech programs, libraries, and many after-school programs. This offers a fabulous area to raise a family.
Elementary Schools:
Middle Schools:
High Schools: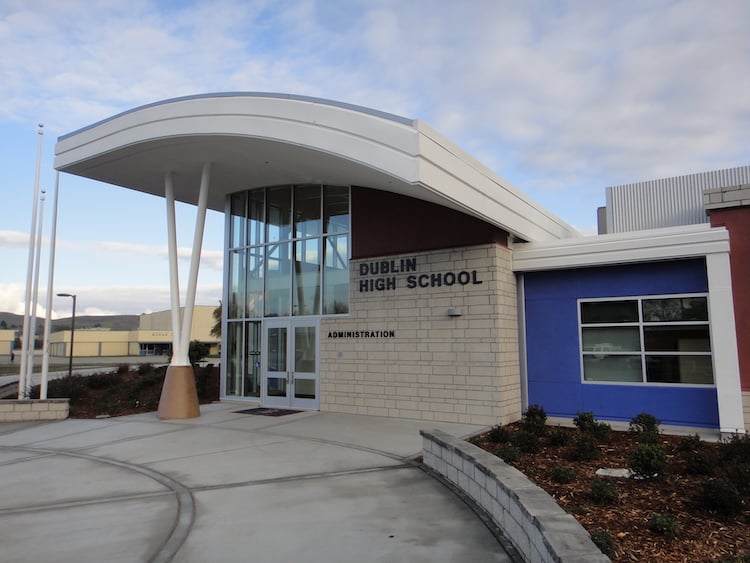 Interested In Learning More About Dublin Homes for Sale?
Fill Out the Form Below!
More About Dublin, CA
Dublin, California is a rapidly growing city with a vibrant vibe located at the crossroads of I-680 and I-580. Historically, Dublin has many cool features including a pioneer graveyard and church. Dublin still offers that small, charming community proud of its Irish heritage with reasonable housing exactly how it did in the late 1900's.
In the late 1990's Dublin, California went through a drastic remodel going from a small bedroom community to a more urban, modern city with amazing subdivisions, golf courses, major shopping centers, new schools and parks, and many upscale homes.
Dublin offers many different types of neighborhoods, with prices ranging from $400,000 to over $1 million dollars. Some homes within the community are older while a lot of them are newer that offer buyers outstanding real estate opportunities. Within the community of Dublin Ranch, there are many different types of homes including higher density condos, traditional attached and detached single-family homes. Some homes are even built around the Dublin Ranch golf club that offers an amazing view of the valley. One of the greatest shopping centers is also located within Dublin, which is named Hacienda Crossings with has a movie theatre complex attached. Not only does Dublin have the mall, but it also included many high-end retailers which provides a shopping place for about anyone. With all these great locations to shop, comes with great transportation that includes the BART system. With Dublin offering great real estate, a strong employment base, and a ton of shopping opportunities, there is no doubt this town will keep progressing.
Why Work With Fine Valley Homes?
My Pledge To You:
I pledge to always tell you the truth about your property.
– You will always get my honest assessment of what your home is currently worth. I will not mislead you about the value of your home in order to get your listing or make you feel good. You will always hear the truth from me.
I pledge to disclose all my relationships in the transaction.
– There are other kinds of relationships that may influence our business together. If I am representing both the buyer and the seller, I am obligated to tell you. If you're thinking of buying my mother's house, I'll let you know. I will always be clear and upfront with everything we do together.
I pledge not to put my commission ahead of what's best for you.
– Of course, I earn more money if you buy a $700,000 house instead of a $600,000 house. But, if the $600,000 house is clearly the best home for you, I will respect your choice and work hard to complete the deal successfully.
I pledge to respect your privacy.
– During the course of our working together, you may share personal, financial, and other confidential information with me. I will not disclose this information to anyone, nor will I use it to gain any kind of advantage in any transaction.
I pledge to show you all the available properties in your price range.
– Some agents may steer you toward their own or their company's listings to generate a higher commission for themselves. I'll show you any property that meets your needs, regardless of who has the listing.
I pledge to give you good advice.
– I deal with appraisers, lenders, home inspectors and countless other professionals on a regular basis. I can give you great recommendations about these matters (if you need them), and if I think you might be making a bad choice, I will let you know.
I pledge not to push you into a bidding war.
– Real estate is a competitive business. There are offers and counter-offers that go on during any deal. I will never encourage you to go beyond your maximum budget to buy a property. I won't tell you that other people are interested in a property or about to make offers in order to get you to make an offer or make a higher offer.
I pledge that you will understand what you're signing.
– Of course, any real estate deal involves paperwork and a lot of it. You'll be asked to sign many documents, and I will thoroughly explain them all to ensure you are comfortable every step of the way and know what you are signing. I won't put you into a time crunch so that you feel you don't have time to read through the paperwork. You will always get an ample amount of time with me, so you will be comfortable every step of the way!
I pledge to tell you the truth about myself.
– I won't make false claims. I'll provide you with information about my background, training, and experience as a real estate agent. If needed, I'll discuss my commissions and any other compensation I might receive as a result of our transaction. I will always be upfront and honest with you.
I pledge to follow through and follow up.
– I don't list your home and leave you. You will know exactly how I work and what you can expect from me at all stages of the process. I'll communicate regularly and you'll know everything that's happening as soon as I know it. After we close the deal, I'll still keep in touch with you to ensure you're still happy with the way things worked out for you.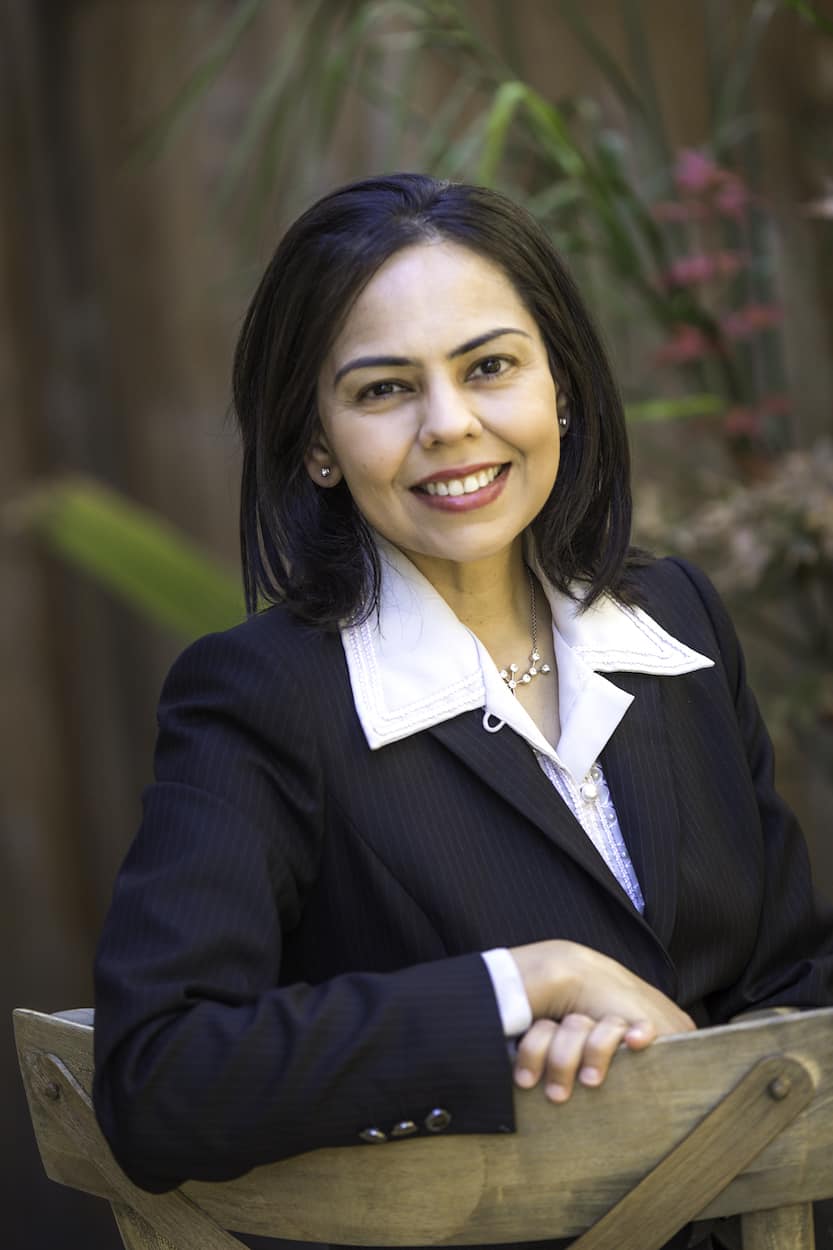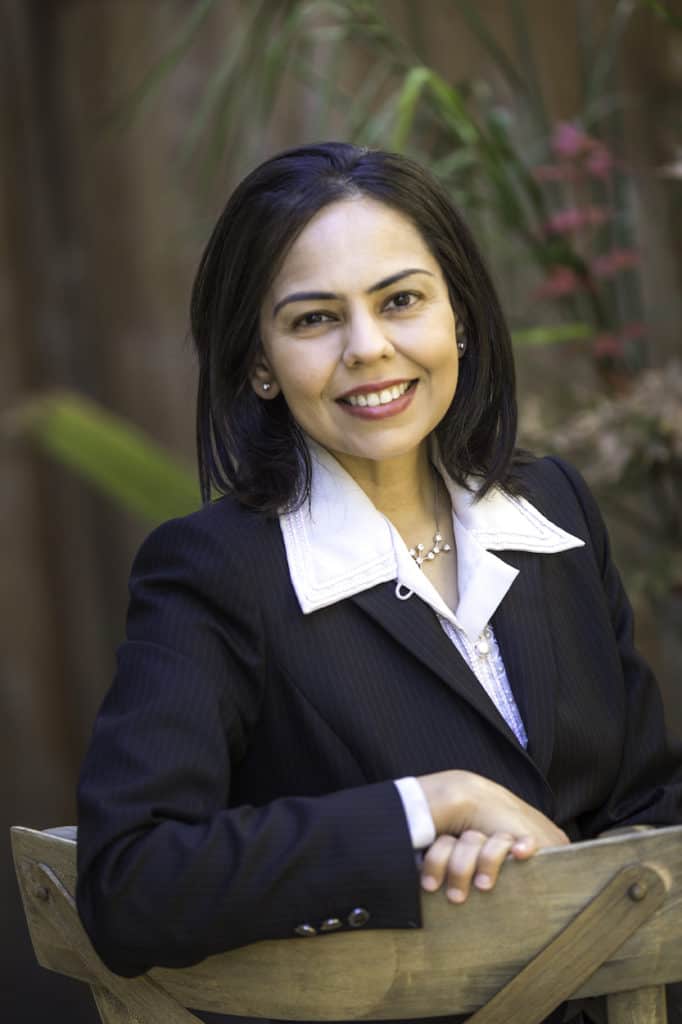 Note: The information about Dublin, CA and the Dublin Homes For Sale is believed to be reliable. However, it is not guaranteed. The information is subject to change and should be verified by the user. School information should be verified with the appropriate school district to ensure accuracy. At Fine Valley Homes, we do our best to double check our information, so if you do find inaccurate information, feel free to reach out to us so we can make the website a reliable source for everyone.