Homes For Sale in Danville, CA
Why Shop Real Estate in Danville, CA?
Homes available in Danville, CA have seen large growth in recent decades. It comes with immaculate neighborhoods, top-rated schooling, and delightful views of Mount Diablo. The area has gleaming newer upscale homes and estates in the Eastern portion of the city within the Tassajara Valley. The Tassajara Valley has a large path of additional moderate, older homes within the Greenbrook & Sycamore location. Generally, the older, charming homes are on the West Side of Danville, which hallmark a more rustic, wooded setting. Although Danville homes are generally more upscale, there are a great mix of townhomes, condos, and homes that are at an affordable price. Danville has easily become a premium destination for many home buyers looking for a classy, charming, affordable community.
Danville, CA Neighborhoods
Entry Level Danville Neighborhoods
Move Up Danville Neighborhoods
Danville, CA – Small Town Atmosphere, Outstanding Quality of Life.
Within the San Ramon Valley in Contra Costa Country, the Town of Danville is located in such a beautiful area. With Danville's population being around 44,000, you could only imagine some of the great activities and places the town offers. Some of these activities include the Village Theatre and Art Gallery which hosts children's theatre, shows, and art discussions. The town also is home to a fantastic Farmers Market that is open every Saturday which is located right next to the Museum of the San Ramon Valley. Not only are there so many places to shop and explore, Danville has the Iron Horse Regional Train running through the city. This specific trail was first a railroad that had been converted to different bike and hiking trails.
Danville School Information:
Danville, CA Schools are included in the San Ramon Valley Unified School District.
Elementary Schools:
Middle Schools:
High Schools: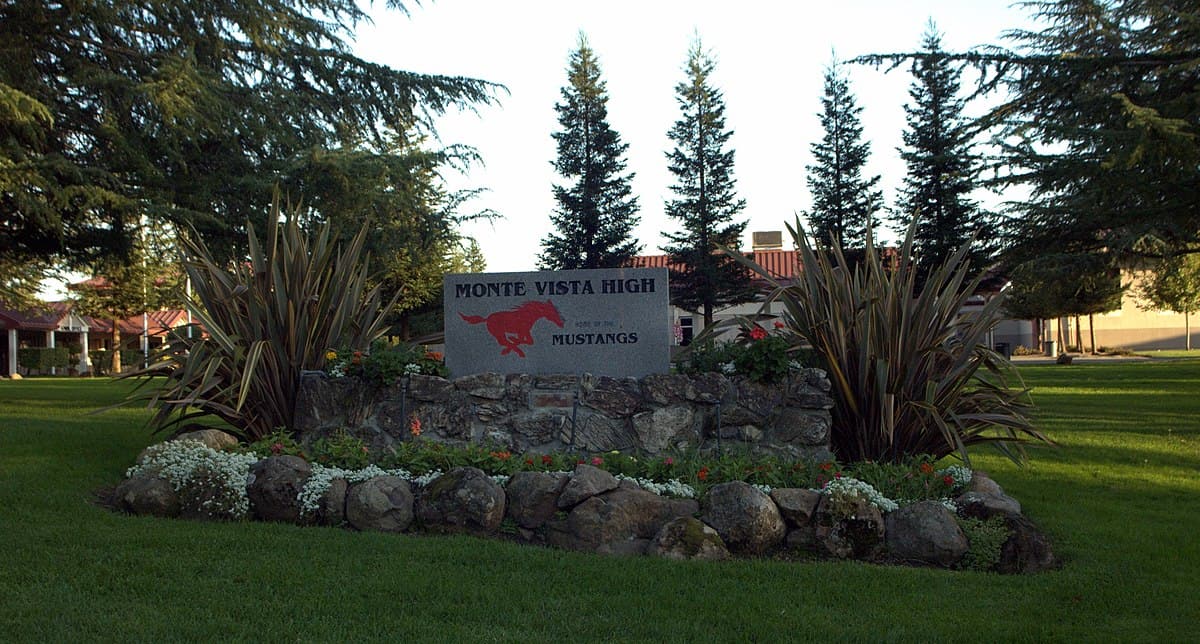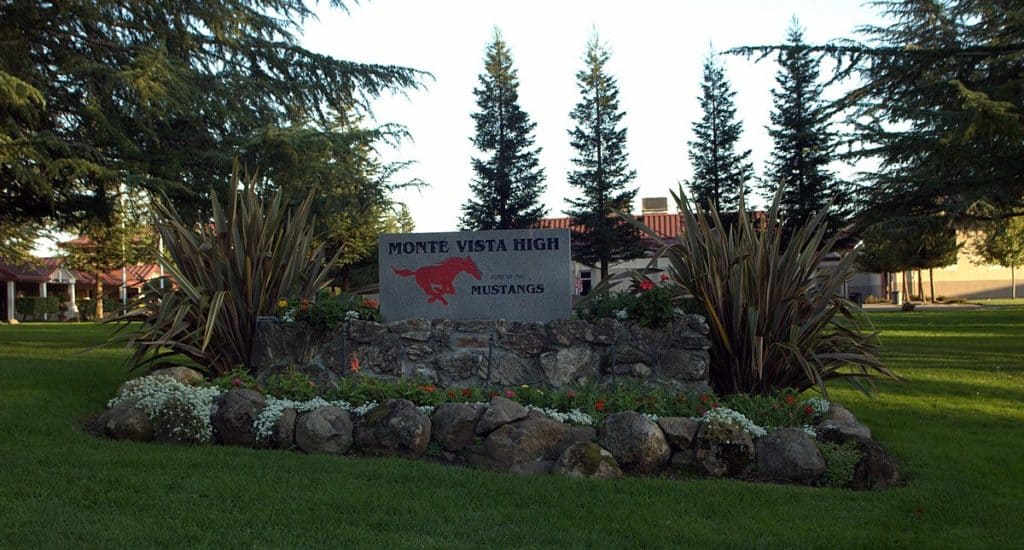 Interested In Learning More About Danville Homes for Sale?
Fill Out the Form Below!
More About Danville, CA
During the gold rush days, Daniel and Andrew Inman took all of their mining earnings and bought 400 acres, which is now Old Town Danville. What's so unique to Danville is that many of the early buildings still remain standing today. Even the street names and schools still are names after the early pioneers from Danville including Baldwin, Harlan, Wood, and Love.
The history of Danville is so riveting, it was originally an agricultural center and a stagecoach stop during the 1800's. In 1891, Southern Pacific Railroad was built in the valley and the train stop was located near downtown. When the railroad was built, the town of Danville developed tremendously. Farmers started building warehouses since they were able to ship their crops through the railroad and the residents could now travel and from Danville.
The best part about Danville is its small-town atmosphere and the outstanding quality of life it offers its residents. There are numerous parks, tennis courts, picnic facilities, playgrounds, and walking trails. All of these give families great opportunities for different activities year round. With Danville's weather, the sun shines around 300 days out of the year. This gives many wonderful days to walk or bike on the Iron Horse Trail.
Due to the growth and expansions of office spaces and business parks in San Ramon, Danville quickly became such a popular location for many people. Downtown Danville offers a charming touch as well as a nice old-fashioned touch with generous lot sizes. Homes for sale in Danville, CA around the late 1900's had quickly become known for its luxury home developments, especially with the development of  Blackhawk. Blackhawk is a prestigious, gated golf course development in the foothills of Mt. Diablo. The development then started to cover the Tassajara Valley. Within a matter of time, large subdivisions had popped up all around Danville. Following these subdivisions, schools and different roads were being built just to keep up with the development of houses. It seems as if Danville has moved away from the large-scale commercial development and leaned more towards keeping its unique, small downtown vibe.
What's great about this town is all of the special events that bring the community together. Some of the traditions of the town are the Fourth of July Parade and Light the Old Oak Tree. There are also many art festivals and holiday festivities that take place. There are many live theatre productions, art shows, and summer concerts that are put on by the Village Theater, the local Art Gallery, and Music In The Park.
The food is one of the biggest things Danville has to offer. People travel from all over just to eat the impeccable cuisine that is offered. Some of the town's favorites are Bridges and the charming Danville Hotel Territory which now is a special Danville landmark.
Shopping at Danville is a very pleasant experience located in downtown. It has many unique shops and boutiques that offer specialty items. Different shops include antiques, jewelry, and art shops. Parking is easy to find. There is a reason Danville is one of the leading small communities in California. It not only offers a ton of great activities but a great place for opportunity.
Parks in Danville:
Mount Diablo State Park
Las Trampas Regional Wilderness
Front Street Park
Baldwin School Park
Danville South Park
Diablo Vista Park
Green Valley School Park
Greenbrook School Park
Montair School Park
Oak Hill Park
Osage Station Park
Sycamore Valley Park
Hap Magee Ranch Park
Bret Hart Park
Kids Interests:
Sweet Street Candy Shop
Blackhawk Shopping Plaza
Why Work With Fine Valley Homes?
My Pledge To You:
I pledge to always tell you the truth about your property.
– You will always get my honest assessment of what your home is currently worth. I will not mislead you about the value of your home in order to get your listing or make you feel good. You will always hear the truth from me.
I pledge to disclose all my relationships in the transaction.
– There are other kinds of relationships that may influence our business together. If I am representing both the buyer and the seller, I am obligated to tell you. If you're thinking of buying my mother's house, I'll let you know. I will always be clear and upfront with everything we do together.
I pledge not to put my commission ahead of what's best for you.
– Of course, I earn more money if you buy a $700,000 house instead of a $600,000 house. But, if the $600,000 house is clearly the best home for you, I will respect your choice and work hard to complete the deal successfully.
I pledge to respect your privacy.
– During the course of our working together, you may share personal, financial, and other confidential information with me. I will not disclose this information to anyone, nor will I use it to gain any kind of advantage in any transaction.
I pledge to show you all the available properties in your price range.
– Some agents may steer you toward their own or their company's listings to generate a higher commission for themselves. I'll show you any property that meets your needs, regardless of who has the listing.
I pledge to give you good advice.
– I deal with appraisers, lenders, home inspectors and countless other professionals on a regular basis. I can give you great recommendations about these matters (if you need them), and if I think you might be making a bad choice, I will let you know.
I pledge not to push you into a bidding war.
– Real estate is a competitive business. There are offers and counter-offers that go on during any deal. I will never encourage you to go beyond your maximum budget to buy a property. I won't tell you that other people are interested in a property or about to make offers in order to get you to make an offer or make a higher offer.
I pledge that you will understand what you're signing.
– Of course, any real estate deal involves paperwork and a lot of it. You'll be asked to sign many documents, and I will thoroughly explain them all to ensure you are comfortable every step of the way and know what you are signing. I won't put you into a time crunch so that you feel you don't have time to read through the paperwork. You will always get an ample amount of time with me, so you will be comfortable every step of the way!
I pledge to tell you the truth about myself.
– I won't make false claims. I'll provide you with information about my background, training, and experience as a real estate agent. If needed, I'll discuss my commissions and any other compensation I might receive as a result of our transaction. I will always be upfront and honest with you.
I pledge to follow through and follow up.
– I don't list your home and leave you. You will know exactly how I work and what you can expect from me at all stages of the process. I'll communicate regularly and you'll know everything that's happening as soon as I know it. After we close the deal, I'll still keep in touch with you to ensure you're still happy with the way things worked out for you.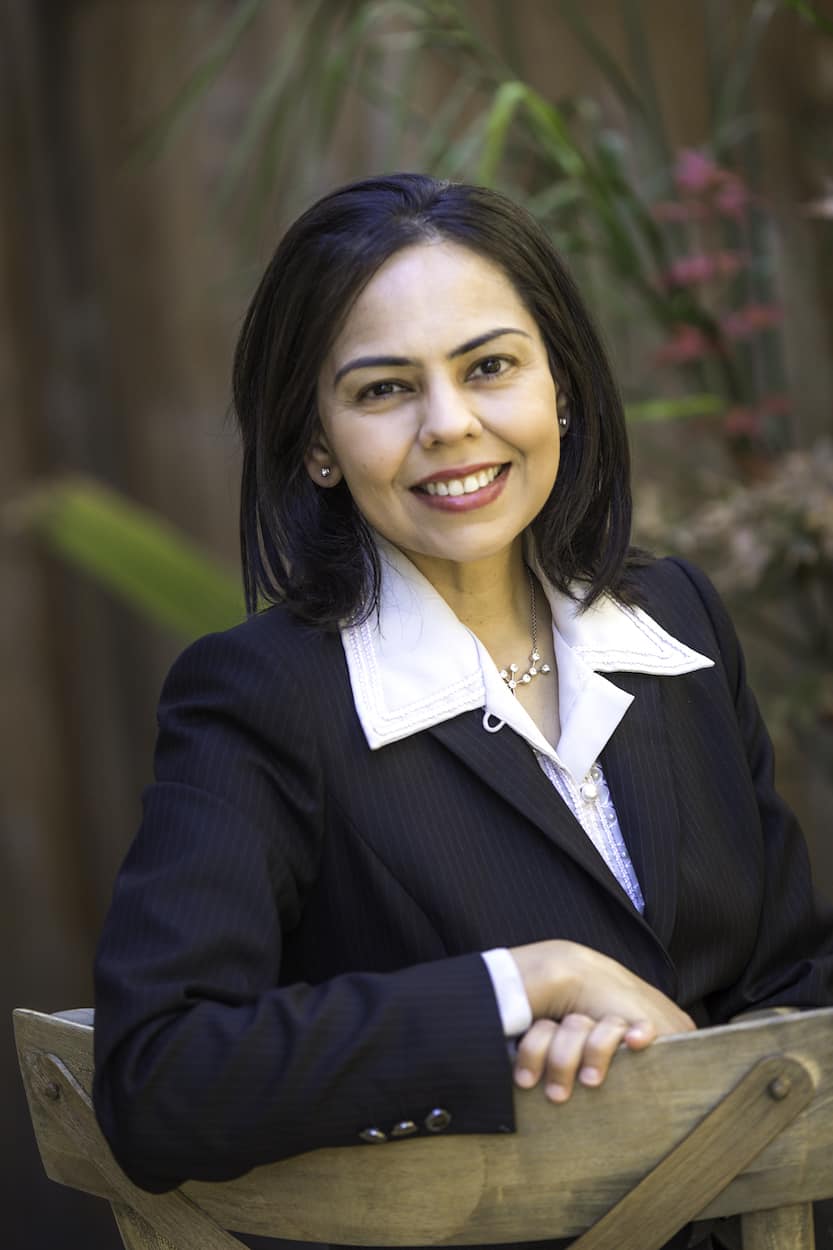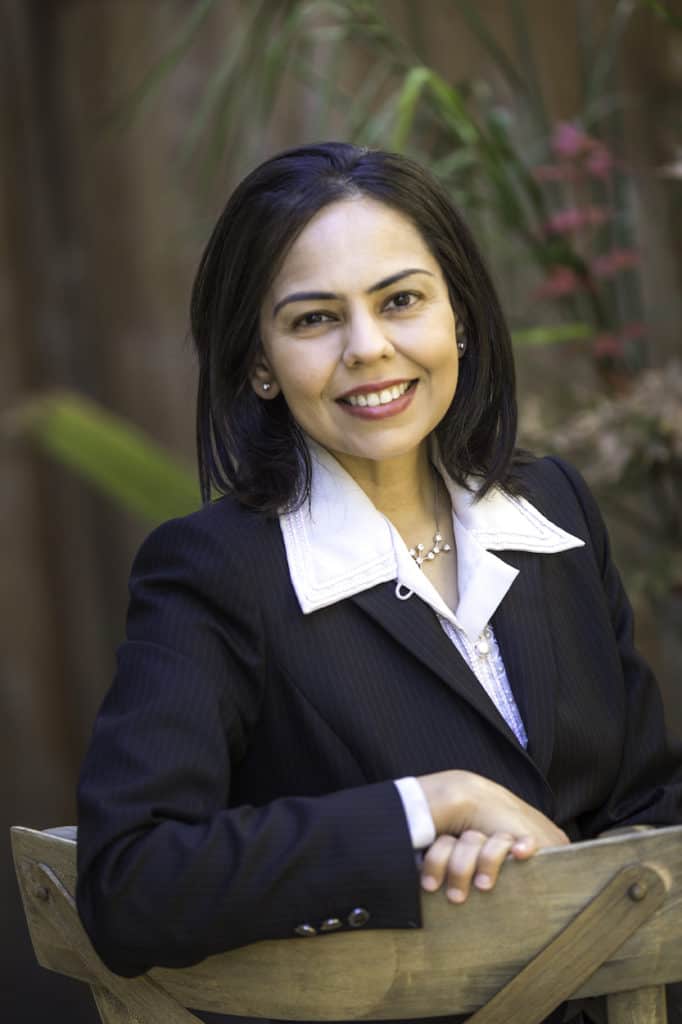 Note: The information about Danville, CA and the Danville Homes For Sale is believed to be reliable. However, it is not guaranteed. The information is subject to change and should be verified by the user. School information should be verified with the appropriate school district to ensure accuracy. At Fine Valley Homes, we do our best to double check our information, so if you do find inaccurate information, feel free to reach out to us so we can make the website a reliable source for everyone.