Meet Sonya Shastri – Fine Valley Homes
If you are looking for a smart and savvy negotiator to sell or buy your next home, then you should really consider talking to Sonya Shastri. She has over 18 years of Real Estate, Marketing and Consulting experience and most of her clients cannot imagine doing a real estate transaction without her involved. She insists on netting every last dollar for her seller clients. For her buyer clients, she is able to successfully find them properties at tremendously good deals, including many off-market opportunities and helps them close on homes with equity already built in, from Day 1. The team she has put together is the best of the best in sales, technology and customer service. Sonya has sold an impressive array of multi million dollar plus homes and has received a host of prestigious awards and accolades. Her clients comprise of Silicon Valley executives, Entrepreneurs & Professionals. Sonya is a licensed Real Estate Broker, Chief Operating Officer of her team and holds an MBA in Marketing. Most of her listings sell in 3-19 days and many sell well over asking!  Please reach out to Sonya at 925-997-7653 today!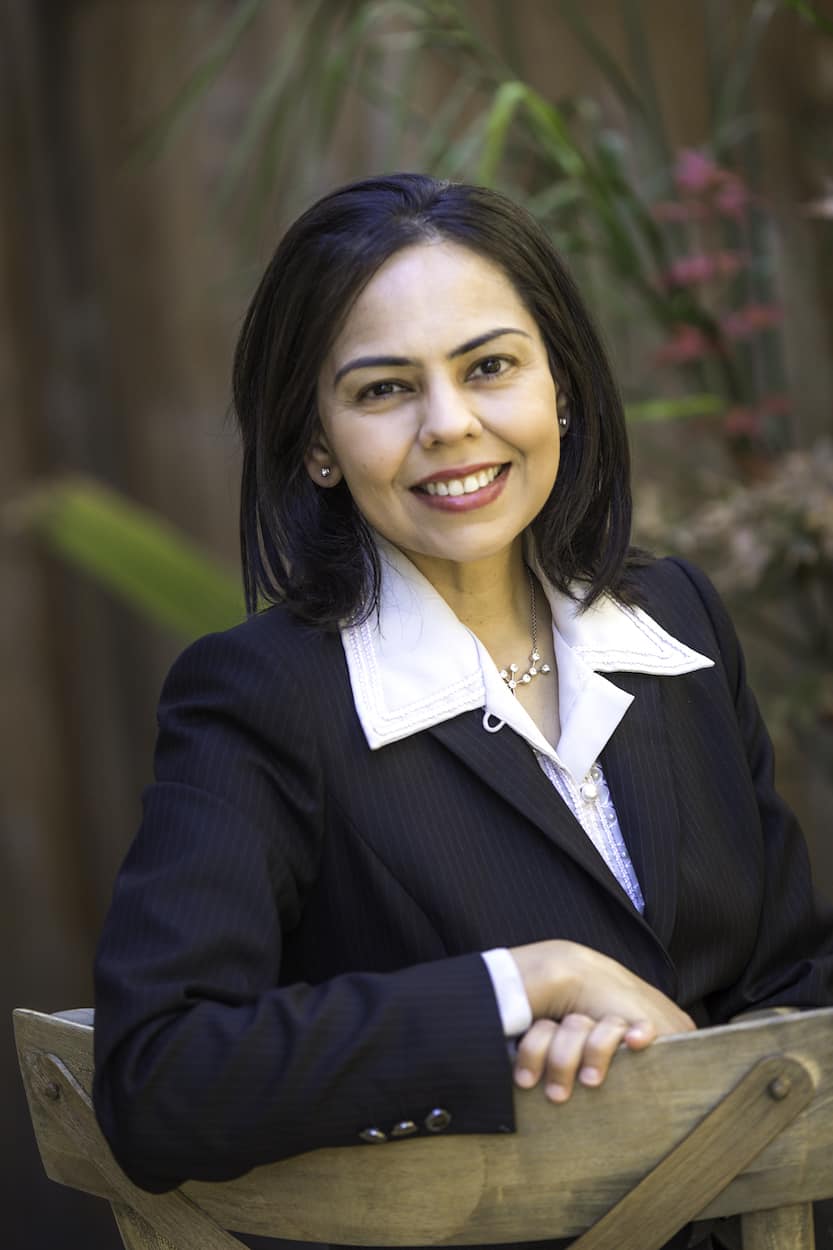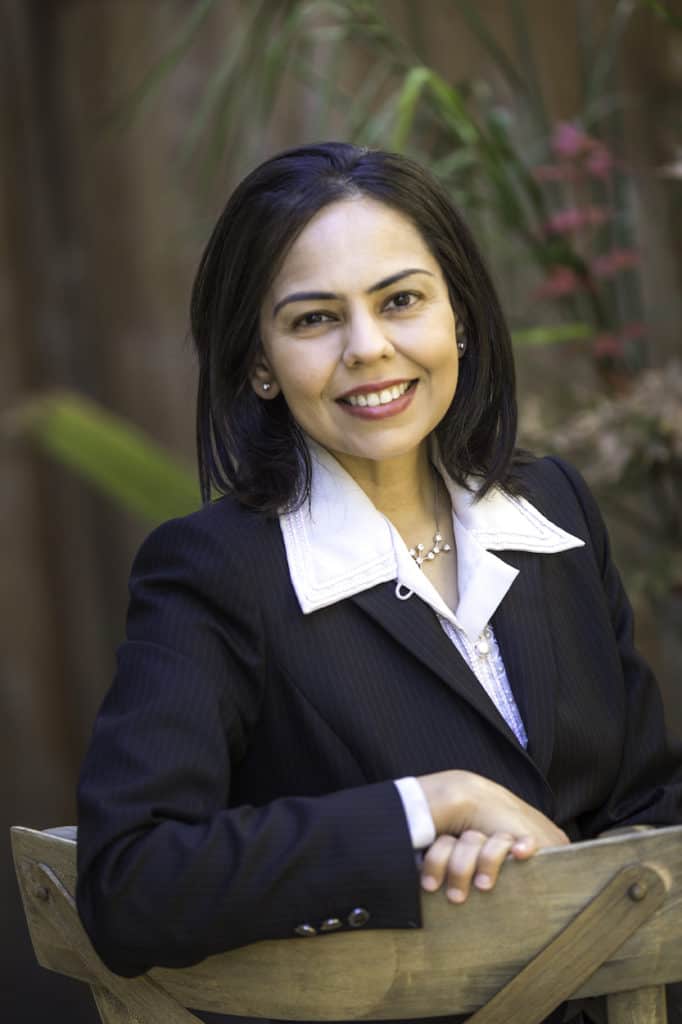 As Your Real Estate Agent, I Pledge To:
I pledge to always tell you the truth about your property.
– You will always get my honest assessment of what your home is currently worth. I will not mislead you about the value of your home in order to get your listing or make you feel good. You will always hear the truth from me.
I pledge to disclose all my relationships in the transaction.
– There are other kinds of relationships that may influence our business together. If I am representing both the buyer and the seller, I am obligated to tell you. If you're thinking of buying my mother's house, I'll let you know. I will always be clear and upfront with everything we do together.
I pledge not to put my commission ahead of what's best for you.
– Of course, I earn more money if you buy a $1,500,000 house instead of a $1,200,000 house. But, if the $1,200,000 house is clearly the best home for you, I will respect your choice and work hard to complete the deal successfully.
I pledge to respect your privacy.
– During the course of our working together, you may share personal, financial, and other confidential information with me. I will not disclose this information to anyone, nor will I use it to gain any kind of advantage in any transaction.
I pledge to show you all the available properties in your price range.
– Some agents may steer you toward their own or their company's listings to generate a higher commission for themselves. I'll show you any property that meets your needs, regardless of who has the listing.
I pledge to give you good advice.
– I deal with appraisers, lenders, home inspectors and countless other professionals on a regular basis. I can give you great recommendations about these matters (if you need them), and if I think you might be making a bad choice, I will let you know.
I pledge not to push you into a bidding war.
– Real estate is a competitive business. There are offers and counter-offers that go on during any deal. I will never encourage you to go beyond your maximum budget to buy a property. I won't tell you that other people are interested in a property or about to make offers in order to get you to make an offer or make a higher offer.
I pledge that you will understand what you're signing.
– Of course, any real estate deal involves paperwork and a lot of it. You'll be asked to sign many documents, and I will thoroughly explain them all to ensure you are comfortable every step of the way and know what you are signing. I won't put you into a time crunch so that you feel you don't have time to read through the paperwork. You will always get an ample amount of time with me, so you will be comfortable every step of the way!
I pledge to tell you the truth about myself.
– I won't make false claims. I'll provide you with information about my background, training, and experience as a real estate agent. If needed, I'll discuss my commissions and any other compensation I might receive as a result of our transaction. I will always be upfront and honest with you.
I pledge to follow through and follow up.
– I don't list your home and leave you. You will know exactly how I work and what you can expect from me at all stages of the process. I'll communicate regularly and you'll know everything that's happening as soon as I know it. After we close the deal, I'll still keep in touch with you to ensure you're still happy with the way things worked out for you.